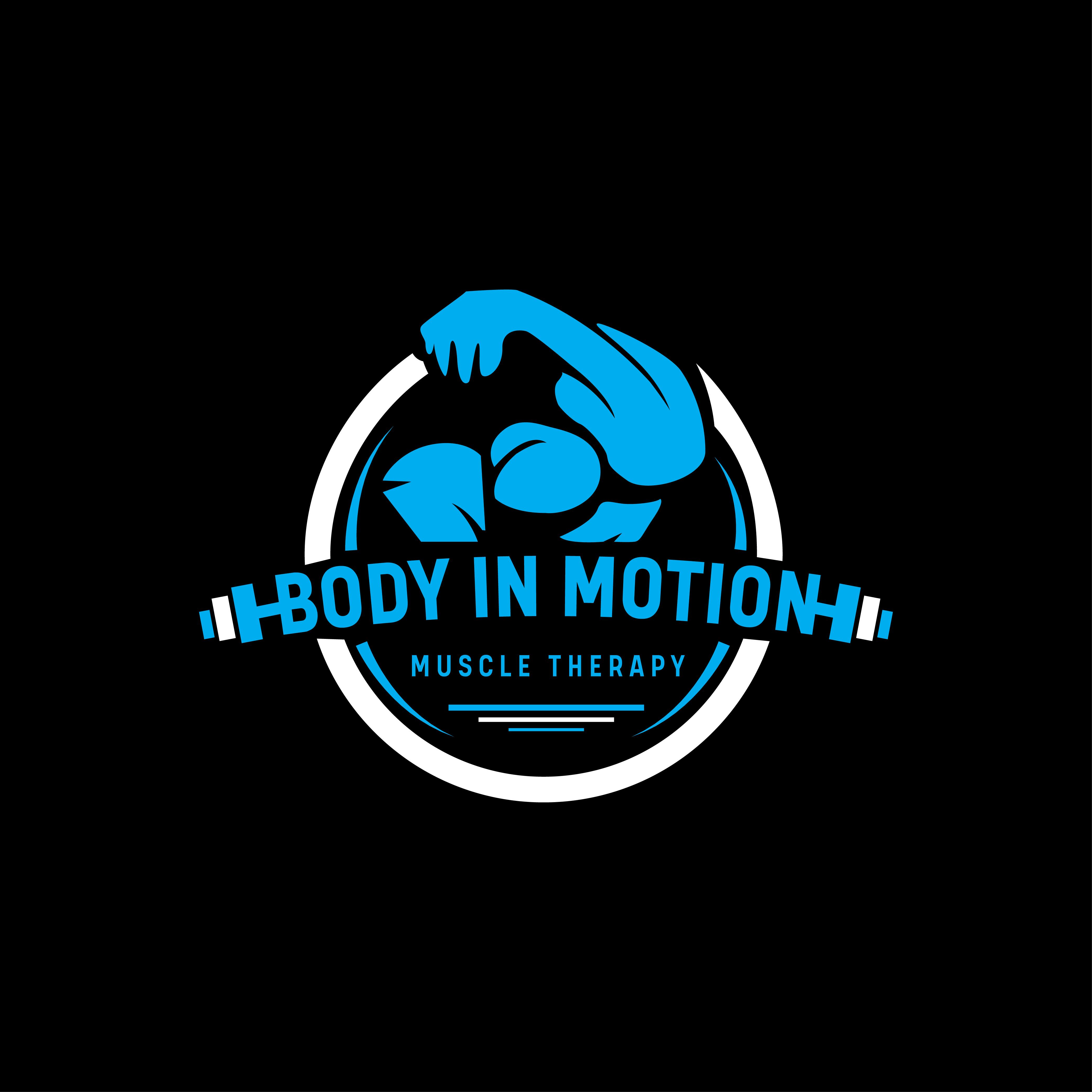 Body in Motion Muscle Therapy & Supplements
Body in Motion Muscle Therapy & Supplements
Josh Garven

Remedial Massage Therapist

I've enjoyed being involved in sports from a young age. Where I sustained ACL tears in both knees, so I know what its like to be on the rehab table and wanting to get back on the field. With the knowledge I have gained from recovering from injuries myself and completing my Diploma in Massage Therapy. I am very confident and knowledgeable of every individuals needs. So no matter what the sport or injury Body in Motion Muscle Therapy will accommodate your needs and get you moving again.

Richard Hayward

Nurtritionist

A bit of info about myself so you know you're in the best hands. I have been involved in the health and fitness industry since 1994. I am a qualified nutritionist through the ISSN and recomp specialist, as well as a qualified PT. I work with gen-pop, making changes to their health and lifestyle, sports specific, pre and post-partum, specific health conditions and auto-immune diseases, geriatric care, amongst many others.
Body in Motion Muscle Therapy & Supplements
Body in Motion Muscle Therapy & Supplements
Body In Motion Muscle Therapy & Supplements
Shop 5c 720 Main road, 2285, Edgeworth
0457338511
Monday

Tuesday

Wednesday

Thursday

Friday

9:00am - 5:00pm

9:00am - 5:00pm

9:00am - 5:00pm

9:00am - 5:00pm

9:00am - 5:00pm
10 Nairn Avenue, Heddon Greta
0457338511
Monday

Tuesday

Wednesday

Thursday

Friday

9:00am - 5:00pm

9:00am - 5:00pm

9:00am - 5:00pm

9:00am - 5:00pm

9:00am - 5:00pm